Colorado Levi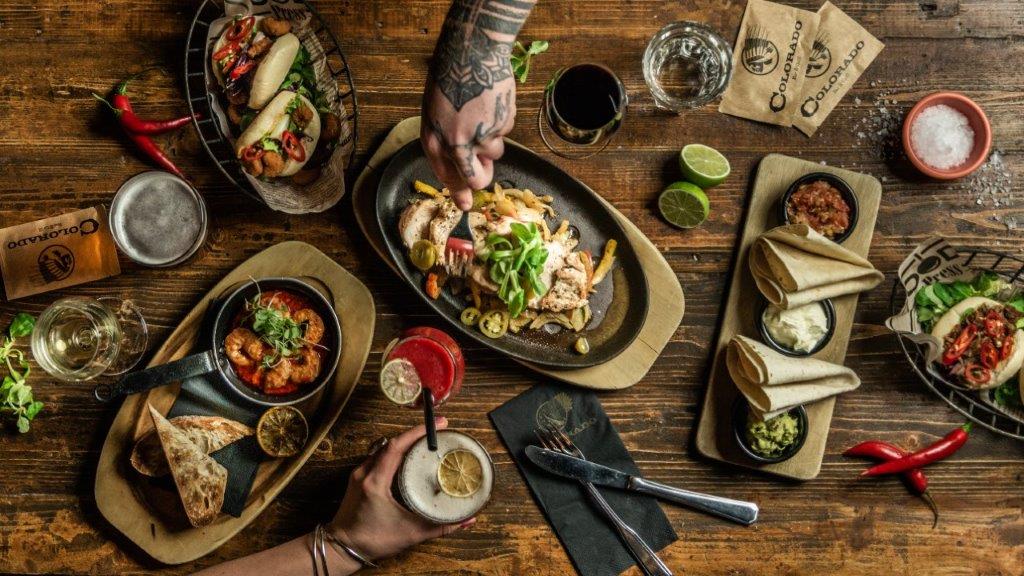 Colorado Bar & Grill is well known for it´s american style and menu. Food and rock!
Generous and tasty dishes with easy and pleasant service.

The authentic american menu is updated regularly for variable last experiences
– guarantees something for everyone. Kitchen is dedicated for home made dishes.
From burger beefs to tasteful sauces everything is prepared at Colorado´s own kitchen.
Our authentically American menu contains regularly updated taste experiences and guarantees something for everyone.
Reservations
For your dining ease and comfort we recommend booking a table in advance. This will ensure less waiting, with your table ready at the desired time.

Please make your booking using the form above.
Bookings can also be made by email to levi@ravintolacolorado.fi or by telephone on +358103184626
(line open during the restaurant's opening hours).

Please provide your contact details, the desired date and time and the number of diners.

Please note that your booking is not effective until you receive confirmation from us.

Reservations for same day should be made by calling.